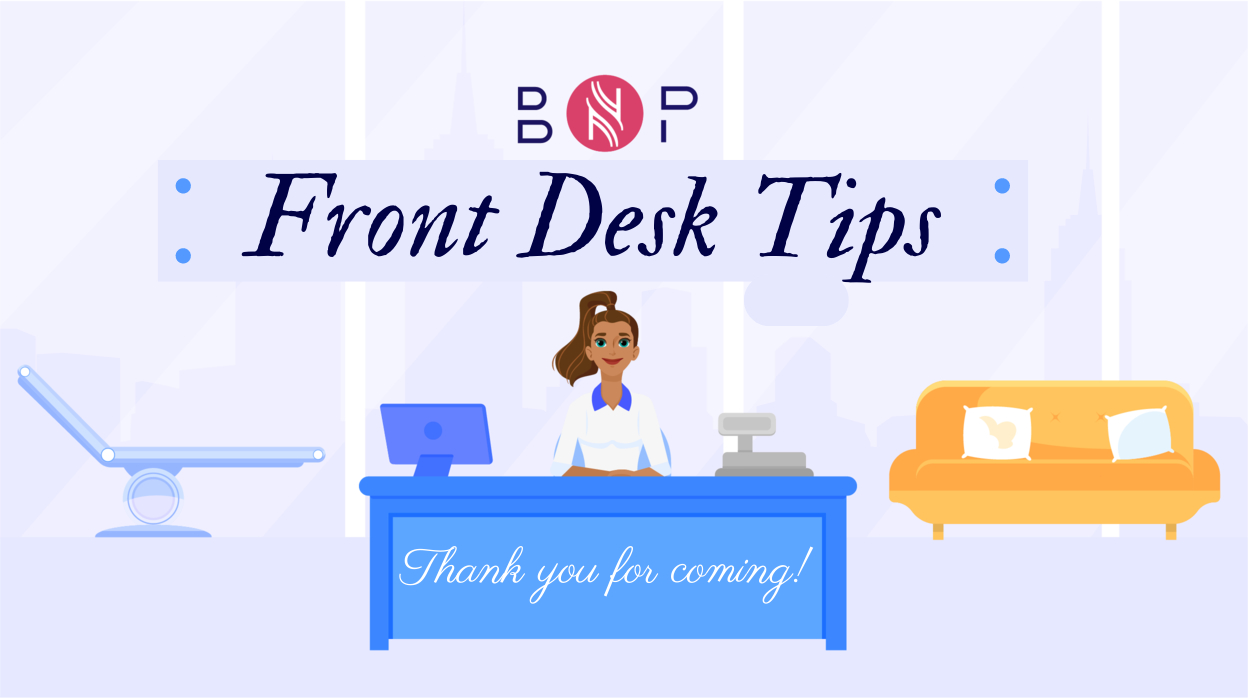 Sustomer Support Tips and Advices
The BriskNPosh's customer support tips and advices how to response to the most common customers questions.
What can I expect from the check in process for my appointment?
You'll be greeted upon arrival, and offered water or to use the restroom. If it is your first time in our salon, it's recommended to arrive 10 minutes early to fill out some intake forms.
Will I have to wait long to be seen?
Typically we expect our services and day to run on time. There may be an off chance where someone or something ran a little behind which in turn can create a domino effect, depending on how back to back our schedule is. Usually we'll try to inform you ahead of time to avoid long wait times.
Is gratuity included in the overall pricing of the services?
Gratuity is not mandatory so therefore isn't included in your overall "bill" however it is customary to add gratuity at the end of your service if you're happy with your service.
How to cancel appointments when booking online?
You have to call the salon if you have to cancel or reschedule an appointment that was previously booked online.
Will I get a confirmation call or email prior to my appointment?
Yes, you'll get an initial confirmation email after booking your appointment then another email and SMS text message the day before your appointment. It's recommended to answer the SMS text message only to "confirm", this will avoid you being called to confirm your appointment. However, if you need to cancel and/or reschedule your appointment you'll have to call the salon to do so.