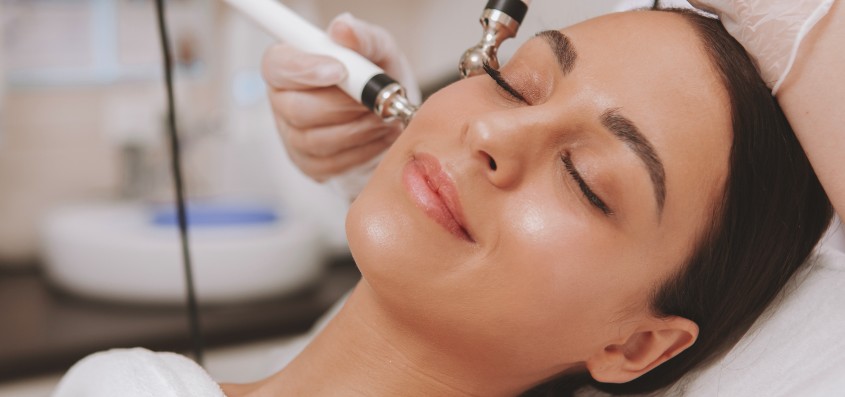 What is Microcurrent FaceLift?
It is non-invasive facelift, and a great Botox alternative, microcurrent facials introduce a low-grade electrical current to stimulate face muscles.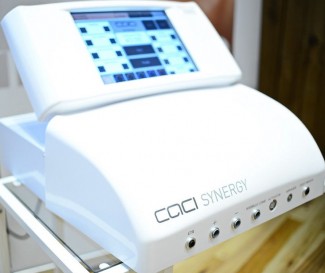 What microcurrent system is used?
For microcurrent applications we use the CACI (Computer Aided Cosmetology Instrument) aesthetic treatment system. The CACI technology offers signature facial, famously known as non-surgical facelift, soften lines and wrinkles, eye bags removal.These outstanding machines are among the most reputable in the aesthetic industry. Think about as original non-invasive beauty treatment opposite to cosmetic surgical procedures.
What technology is behind?
The CACI's Non-Surgical FaceLift application is an state-of-the-art non-invasive treatment, last for many decades of research and innovation behind it. Microcurrent impulses will lift and tone the face muscles and area around neck, while improving skin elasticity and reducing the appearance of fine lines and wrinkles. This gives a more youthful, fresh appearance and glow. Learn more here about CACI
Why CACI microcurrent facial attract by many celebrities?
Caci microcurrent is a face treatment of choice for many celebrities. We are proudly offering now microcurrent non-surgical facelift service in our BriskNPosh SoHo prime location.
Before and after products
We always recommend for all of our clients to use the best product lines for our skincare treatments. Though irritation is minimal during treatment, using Pinkini Finishing Lotion Home Care will reduce any discomfort resulting from sessions, should any discomfort occur.