What we do about COVID-19 Pandemic
We're proud to announce that in the fight to stop the spread of COVID-19, every member of our team has been vaccinated!
Protect Yourself
Employee still wear protective gear(masks or face cove of any form and gloves) at all times within the salon.
Try to keep at least 6 ft. of distance between each other.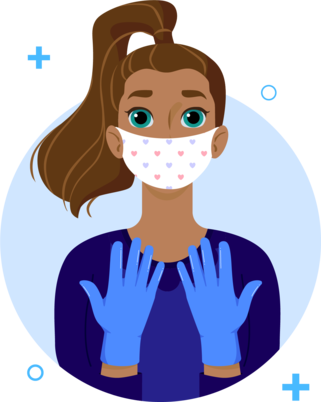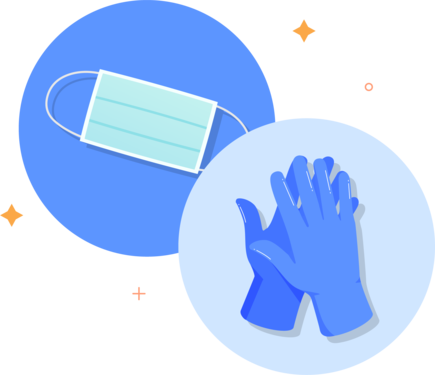 Free PPE is available
Gloves and face masks is available upon request of the customers.
UV Light Sanitizing
We do daily UV-C light sanitizing including high-touch surfaces, waiting area, bath and service rooms in our salon.
The wavelength of UV-C light is strong enough to penetrate the nucleic acid of viruses and bacteria, either killing them or preventing them from becoming infectious.